Both men and women have testosterone but in different concentrations and ways of acting. Testosterone precursors are gestagens, DHEA respectively . Testosterone is among other things an artificial term, created by Ernst Laquer, derived from testis (testicles) and steroids.
In men, testosterone provides, for example, the birth of the male phenotype, the production of sperm and is responsible for growth. The hormone promotes the growth of body hair and beard hair and has a muscle growth action (anabolic). Testosterone increases sexual desire and generally stimulation, endurance as well as dominant and aggressive behaviors.
Testosterone is also an important hormone for women and has an influence on health, the state of well-being, desire, and energy. In the blood of women circulates approx. a tenth of the typical amount for testosterone men. Its action includes the growth of armpit hair and genital parts during puberty, sexual desire, strengthening of muscles and bones, reduction of cholesterol as well as greater stimuli and energy. In addition, testosterone is the direct precursor of the important female sex hormone, estradiol.
Too high testosterone is the most frequent cause of unwanted infertility. However, the so-called polycystic ovary syndrome (PCOS) is poorly understood and difficult to diagnose.
A testosterone deficiency in women can cause a lack of sexual desire, a lack of stimuli and a depressive state. The testosterone level drops already from the twentieth year of age for natural reasons. Since this process is very different individuals, it often takes a long time before a serious disorder can be recognized.
TESTOSTERONE IS ALSO VERY IMPORTANT IN WOMEN
Even in women, the important male sex hormone must not be neglected, as the lack of testosterone makes itself felt in appearance.
It is mainly produced in the testes and in the cortex of the adrenal glands, for men, in women in the ovaries and in the cortex of the adrenal glands. Contrary to the past, large testosterone deficiencies in women can now be determined by means of much more precise measurement methods from saliva.
Testosterone is an important antagonist of cortisol and estradiol
A BALANCED LEVEL OF TESTOSTERONE IS POSITIVELY EXPRESSED FOR
Lipolise
HDL cholesterol
Brain function
Hair growth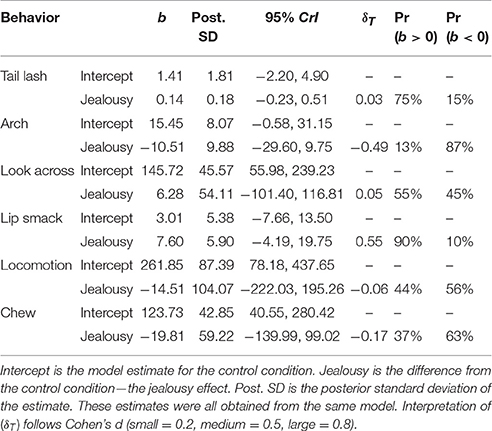 Sexual function
Bone density
Vitality
General mood
Testosterone activates the joie de vivre, internal motivation and energy.
TESTOSTERONE FUNCTION
Strengthens muscle mass in humans
Promotes the disposal of fat
Provides joy of life
Strengthens libido and sexual functions in both sexes
Increases resistance to stress
It acts against burn-out
Strengthens hair growth
Strengthens the growth of skin collagen (anti-aging)
Promotes bone density (osteoporosis)
Reassuring the general mood
EFFECTS OF A LOW TESTOSTERONE LEVEL
Fatigue
Lack of stimuli
Loss of muscle mass
Greasing (adiposity)
Sexual ailments
Erectile dysfunction
Libido loss
Osteoporosis
Problems with hair growth and thickness
Problems with edemas
Problems with the skin
EFFECTS OF A NORMAL TO SLIGHTLY ELEVATED TESTOSTERONE LEVEL
High sperm production
Strong resistance to stress
High-stress tolerance
Reduced predisposition for greasing
Strong yield capacity
Faster replacement
Strong libido
CONCLUSION
Checking the testosterone level is extremely important.
Phytopreparations do not normally have side effects and intervene positively by increasing DHEA on the total need for hormones.
These are in any case preferable to synthetic preparations, which have the sole purpose of increasing the testosterone level.